Three good causes come from donating your old glasses:
Check if there is a collection point near you >>
Project Koblenz open!
Please send your glasses.
We are collecting:
Every kind of spectacles
Glasses frames
Hearing aids
Please send your donations/glasses to the following address:
Brillen Weltweit
Moselweißer Str. 36
56073 Koblenz
You can download an address label for your package (no free shipping!).
Of course you can bring your glasses in yourself.
Monday-Friday 09.00 - 12:00
Glasses Collection Boxes
Our glasses collection boxes > are being produced to be easily installed and visually effective. At the moment, there are little possibilities to hand in used glasses. We wish to enable anybody to hand in their unused glasses. Collection points can be for example in shops, at doctors, pharmacies …
Here you can find a list of all our current glasses collection points >>
Become a collection point
Become a collection point > for used glasses and register with us. The point of collection should be accessible for everybody during your normal opening hours.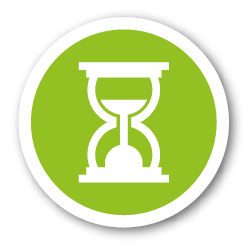 TIMEFRAME
Our campaign "Donate Glasses – Gift Sight" is open-ended and glasses are accepted by post at any time.
BrillenWeltweit
Moselweißer Str. 36, D-56073 Koblenz
Glasses can be handed in at our glasses collection points near you.
If there is no such collection point near you, talk to your optician or pharmacist to register with us.
Most private collection events organized by private parties, organisations, associations and companies are limited in time and place. We are not informed about their actions, nor about their happening in terms of time and place.
We guarantee that there are no commercial interests connected to our campaign. The collection and distribution to people in need is completely free of charge for the recipients.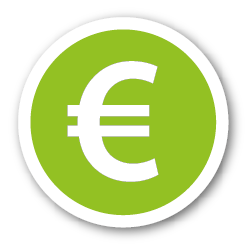 FREIGHT FORWARD PARCELS
Old glasses do not count as "Blindensendung" (shipment for the blind) and are not sent for free by the Deutsche Post. Freight forward parcels would cost BrillenWeltweit at least 15,00€. These sums are not affordable for a certified non-profit organisation.
Freight forward parcels are therefore not being accepted. We thank you for your understanding.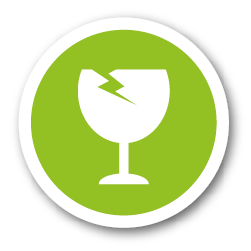 PACKAGING
Please take your time to prepare the glasses appropriately to protect them from damage during transport.
Please do not use sheet plastic, plastic bags or bubble wrap. A few layers of newspaper and then a layer of glasses and again a layer of newspaper will do. Please fill the whole box with crumpled up newspaper to secure the glasses. Please do not send the spectacles' cases, they take up to much space and postage. We cannot send them to recieving countries.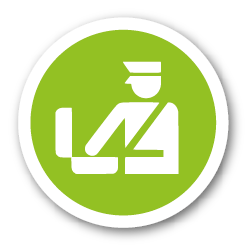 INTERNATIONAL MAILINGS
Packages from Switzerland should be marked "Sachspende". Please make sure to fill out the customs declaration to ensure that the glasses pass through customs easily.
This is very important as Switzerland is not part of the EU.
Details to pay attention to when filling out the forms:
· Make a tick at "present"
· Put down the value of the package at no more than 22,00 Euros
If these instructions are followed, there should be no problems as the customs in Koblenz is familiar with our organisation.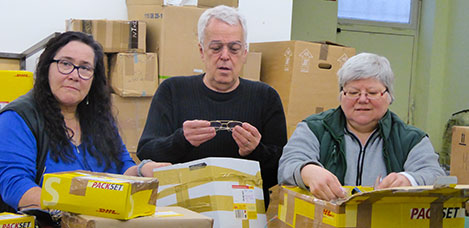 Your spectacle donation and any donated material are sighted and proccessed by our 32 persons strong team in Koblenz. The professional supervison is guaranteed by an unsalaried optician.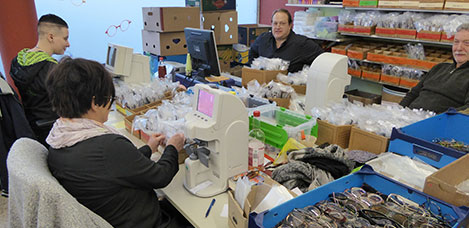 The glasses are sent in dust-, water- and insect-proof clear plastic bags, sealed with ziplock and labled with the relevant spectacle values, in packages of at most 31.5 kg by container or palette, depending on requests. In every package there is a list with all stock numbers and glasses values of the included spectacles. Further, the package is contains accompanying documents declaring its contents.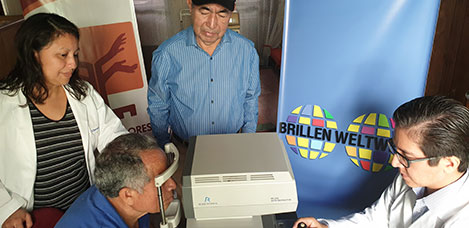 We ship exclusively to Non-Profit-Organisations (NGOs). These organisations supply visonally impaired persons in clinics, missionary stations or other charity support stations. Local professionals examine patients and provide them with spectacles after a check-up.
The shipments are being distributed worldwide, in all parts of earth.
We are reliant on fincancial support and are grateful for donations besides spectacle donatons and are thankful for money donations.
The campaign "Brillen Weltweit" (glasses worldwide) is exclusively organised by volunteers. The immense material expenses make us dependent on your donations. We have calculated a cost factor of € 1,35 per glasses. We finance ourselves through donations of individuals, companies and organizations.
Financial contributions donated to our campaign are tax-deductible in Germany. If you are able to support our transport and logistics costs in that way, you are helping us a lot!
Starting from a amount of € 50 we are happy to issue a tax effective donation notice. These donation notices are not issued automatically and need to be requested.
Now you know where to send your worn-out glasses. Through your donations you can help visually impaired persons in vulnerable situations, to orient themselves back to their family life, their profession and enjoy their lives with confidence and happiness.
Donations account:
Deutsches Katholisches Blindenwerk e.V.
Keyword: "Brillen Weltweit"
IBAN: DE 72 5705 0120 0036 0013 11
BIC: MALADE 51 KOB
Sparkasse Koblenz
Our reliable partner
The spectacle collection campaign "Brillen Weltweit" stands under trusteeship of the Deutsches Katholisches Bilndenwerk e.V (German catholic work for the blind, DKBW)
Via the "Donate now" button your will be sent to the donation portal of the DKBW. Here you will be able to donate directly to our project using PAYPAL or SEPA.
Donations are a matter of trust.
The DZI certificate guarantees trustworthiness.
The DKBW, a non-profit organization, has been issued the certificate of the "Deutsches Zentralinstitut für soziale Fragen" (DZI).
DZI certifies the diligent and careful handling of donations.